Strategic Weather Routing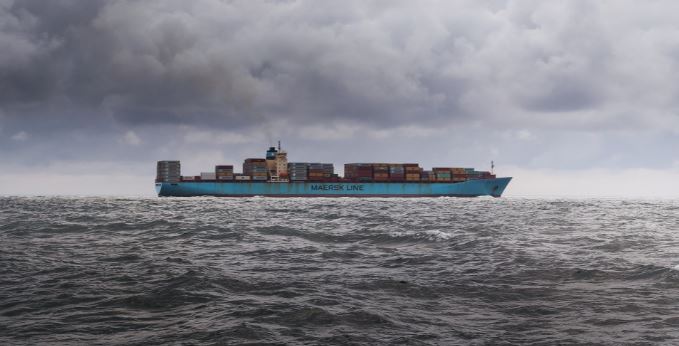 Safety and fuel economy
Vento Maritime's weather routing service puts the safety of your crew, vessel and cargo as our primary focus while also taking into account the importance of economy. Change of fuel in connection with ECA zones is included in optimizing the voyage.
The approach of the service is strategic – especially for longer ocean-crossings – where the key to identifying the optimum voyage often is 8 to 10 days ahead on the route.  With the evaluation of the weather development in the second week from departure, the most economical and safe route can be determined. A part of this evaluation is also to ensure that any change to the expected weather development does not result in a risk of unsafe conditions or expensive delays.
We provide this service to companies like DFDS, Royal Arctic Line and Molslinjen.
Vento Maritime offers two types of Strategic Weather Routing Services:
Port-to-Port Routing Service
Daily route evaluation is included in our services. The master of the vessel is updated at least every third day and is supported from departure to arrival to ensure the most economical voyage. Updates will be issued more often if there is any change of importance to the vessel.
 
On Demand Routing Service
Vessels signed up for this subscription service can request a route evaluation and advice. This could for example be prior to departure and again mid-voyage at a critical decision point. This service is based on a small monthly fee and a pay-as-you-go charge per advice. This service is also available with Weilbach's WENDIS Viewer.
 
How to request weather routing services
To request either Port-to-Port Routing Service (preferably at least 24 hours before departure) or On Demand Routing Service, please fill in the Request form. 
Our Operations Centre will receive the request and forward an email confirmation. We will promptly contact the master of the vessel with necessary operational details and advice for the chosen service.