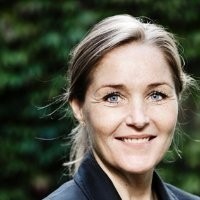 "Rødsand 2 Offshore Wind Farm has used Vento Maritime for some time now, and we are very happy for their personal support they are giving us.
Their professional marine forecasting enables us to do proper planning but also their direct focusing on the wind farm and particular their quick response time if something unusual happens gives us the opportunity to react immediately. At Rødsand we have an additional support with regards to lightning warnings, and this is of big value for the teams working offshore in the turbines. Their personal contact to the team and the site is something we value very much, and if we have any doubts with regards to the weather, we can always get support from Vento.
We look forward to a continuing and constructive cooperation."
Plant Manager / CEO of E.ON Wind Services A/S
Pia Lanken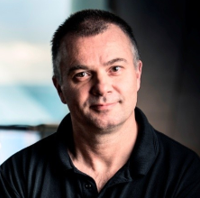 "On a recent voyage from Aalborg in Denmark to Hornsea OWF in the North Sea we were guided well by Vento Maritime.
The selected weather routing points along the planned voyage indicated that we would not be able to do the voyage as planned within the given weather criteria (max limits and weather window).
Being in direct contact with a forecaster from Vento made it possible for us to plan a deviation resulting in limited loss of time and also carry out crew change and bunker ops. on time.
Even though one could foresee possible problems along the original planned voyage, it was very helpful being in contact with professional marine forecasters and enabling us making the right decision.
We have used Vento Maritime some time now and will certainly continue to do so."
Master of SEA INSTALLER at DEME OFFSHORE
Jan Riisgaard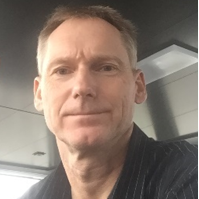 "MV "Rotra Vente" is a special designed vessel to carry heavy and high value windmill equipment. I have been sailing on the vessel since end of 2016 and we have been called different ports along the North Sea including port of Belfast.
For such kind of cargo it is obvious that much care and attention will be necessary when sailing during the winter seasons across the North Sea or around North of Scotland in order to avoid any risk of possible cargo damages caused by severe weather conditions.
During the winter period 2017/2018 and also for the present winter period 2018/2019 we were guided and advised by Vento Maritime. Even as a master of such kind a vessel must be always aware and ahead of latest weather forecasts the guidance by Vento Maritime was always a perfect second source to make decisions in regard of route/voyage planning. The advices/recommendations by Vento Maritime were always provided in a very professional and clear manner.
I would like to say thank you for the kind and professional assistance received in the past and looking forward to be guided further again during the present and upcoming winter seasons."
Master of MV Rotra Vente
Dirk Schneider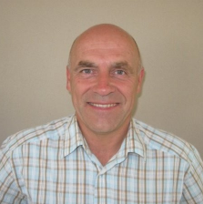 "Thanks for the daily weather forecast and routing information which has proven to be an efficient tool to optimize fuel consumption and increase operational safety.
Looking forward to work with you again in the near future."
Captain/OIM at Ocean Rig
Dirk Struijf